Outreach Services
Outreach Services meets the needs of all primary care physicians, mid-level practitioners and health sciences students in community based teaching and practice sites within the 23-county Eastern AHEC region.
---
Services that we provide
Facilitating document delivery through our Interlibrary Loan service
Reference searches,
database training,
supporting computer hardware placed by Eastern AHEC,
assisting hospital and mental health facility libraries with collection management.
Our mission is to support and complement the efforts of Eastern AHEC by connecting healthcare professionals and students with information that meets their needs, with emphasis placed on new technologies. We participate in community health fairs and similar events by staffing information displays that showcase our services.
Training and support for all health care and human services professionals throughout the region in the application of emerging information technologies is available through customized, small group classes or one-on-one sessions. Classes and sessions can be provided on-site at community health agencies clinics, preceptor sites, hospitals, and teaching practices, or in-house at Laupus Library.
Remote access to databases is available to eligible health professionals through the Outreach Services department, and through the state-wide AHEC Digital Library.
Contact Us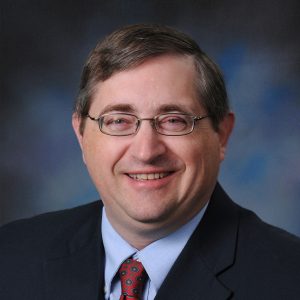 Jeff Coghill
Director of Eastern AHEC Library Services, Head of Outreach Services