Begin Your Research
One Search
One Search simplifies the process of finding information by searching a massive collection of academic databases, e-books, scholarly journals, and newspaper articles through one search interface. One Search is typically your first stop in the research process.

Database List
Databases are subject-specific collections of scholarly articles, videos, e-books, and other materials. They are useful when you want to dive deeper into your topic or find sources not covered by One Search. Library databases are an essential tool for researchers as they contain the content of up to thousands of different journals. ECU Health employees have access to additional databases.

Get help with accessing our databases from off-campus
Library Catalog
Use our catalog to check availability of library materials, renew books, or check your account. If there is a specific title you can't find in our catalog, we may be able to deliver it to you via Interlibrary Loan from another library or you can even suggest that we purchase it.
E-Journal/E-Book Portal
Use our E-Journal/E-Book Portal to search for and access thousands of e-journals and e-books by title.
Search our E-Journal/E-Book Portal
Citation Linker
Use our Citation Linker to find the full-text of an article when you have specific citation information.
Models
We have over 150 anatomical models representing nearly every part of the body available to checkout. Models are for in-library use only.
ECU Health Resources
ECU Health employees have access to several electronics resources like DynaMedex and CINAHL through the library.
AHEC Digital Library
Access a variety of resources curated by AHEC librarians intended for physicians, nurses, and mid-level practitioners.
Learn about and access the AHEC Digital Library
The ScholarShip
The ScholarShip is a digital archive for the scholarly output of the ECU community and allows researchers to distribute their work across the Internet.
WorldCat
WorldCat allows you to search the holdings of libraries world-wide and request materials through Interlibrary Loan.
Systematic Review Service
Use our systematic review service when you need to go more in-depth into a research topic. The lengthy systematic review process aims to find and synthesize all of the scholarly research on a particular topic.

Learn more about our Systematic Review Service
History Collections
You can use our History Collections, which includes books, artifacts, and archival collections, to dig into the history and practice of health care.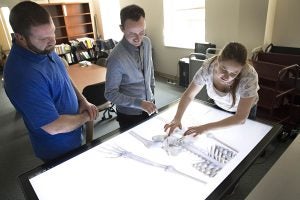 Get Research Help
Our librarians can assist you at every step of the research process.
Research Guides give you a head start on your research with curated resources for a variety of subjects.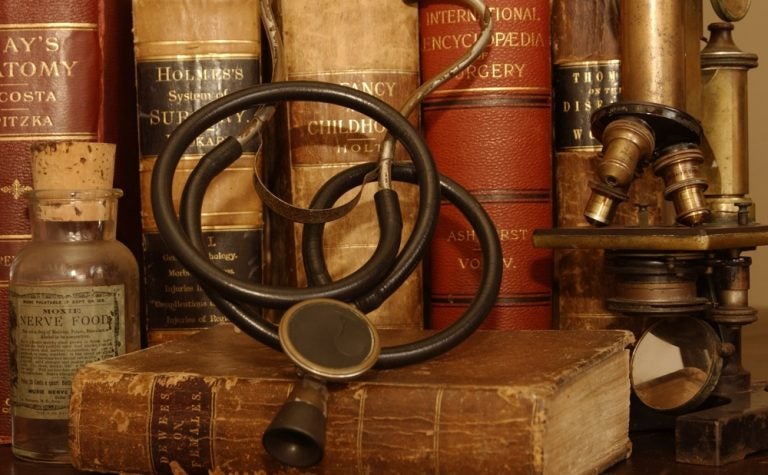 History Collections
Learn about the history of medicine and health care in Eastern NC through rare books, manuscripts, artifacts, and more.