Departments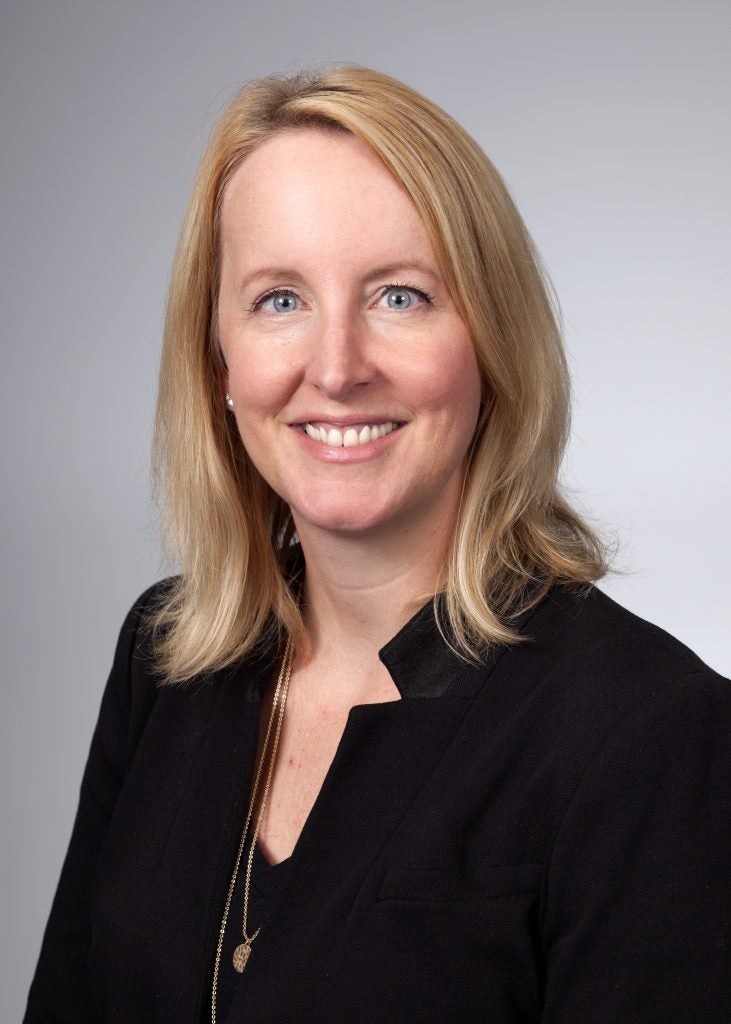 Beth Ketterman
Library Director
Access Services
Oversees circulation of Laupus Library materials, operates a reserve collection for course support, maintains, manages, and circulates the library's audiovisual collection including videos, audio cassettes, anatomical models, slides, charts, microfilm, etc.
Administrative Services
Provides leadership for planning, organization, operations, and evaluation of programs and services of the Laupus Library. Special responsibilities include human resources, budgeting and accounting, and facilities management.
Collections and Historical Services
Collection Services orders library circulating, reference, serial, and history materials and ensures those materials are discoverable and accessible. History Collections manages books, artifacts, and manuscript collections relevant to the history of the health sciences, primarily in eastern North Carolina.
View Collections and Historical Services staff
Communications and Development
Responsible for Laupus Library communications, publications and public relations activities including special events and exhibits. This department also serves as liaison to the Medical and Health Sciences Foundation in support of Laupus Library development and advancement activities, and management of the Friends of Laupus Library.
View Communications and Development staff
Computer Lab
Provides a full range of computer services to ECU faculty, staff, and students offering over 50 software titles in a variety of subject areas to complement the ECU Health Sciences curriculum.
The Country Doctor Museum
Located in Bailey, NC, the Country Doctor Museum honors the work of rural health care providers by collecting, preserving, and interpreting medical artifacts that date primarily from the mid 19th century through the early 20th century. In addition to two 19th century doctors' offices reconfigured to house the medical collection, the Museum facility includes a medicinal herb garden, a carriage house, nursing and sick room displays, and a gift shop. Through guided tours, education outreach and exhibits, the Museum offers insight into the history of rural health care in America.
View The Country Doctor Museum staff
Visit The Country Doctor Museum website
Document Delivery / Interlibrary Loan
Document Delivery is made up of Interlibrary Borrowing/Lending and Article Delivery.
Interlibrary Borrowing – Requests (or borrows) materials such as books, journal articles, and or videos from other libraries for Laupus Library clients.
Article Delivery – Delivers copies of journal articles and/or books and videos that are located here at Laupus Library to eligible clients.
Lending – Loans Laupus Library materials to other libraries.
View Document Delivery/Interlibrary Loan staff
Information and Research Services
Librarians are available to guide clients to the most efficient and effective means of accessing the library's resources. Laupus Library Liaisons are assigned to each department, college, and school within ECU Health Sciences to provide information services, Laupus Library education programs, collection development assistance and curriculum coordination to faculty, staff and students. Services include tours and orientations for groups or individuals, instruction in use of the online catalog and bibliographic databases, and computerized literature searching. The department has handouts detailing the services available to every user category.
View Information and Research Services staff
Outreach Services
Meets the needs of all primary care physicians, mid-level practitioners and health sciences students in community based teaching and practice sites within the 23-county Eastern AHEC region. Provides training and support for all health care professionals throughout the region in the application of emerging information technologies including one-on-one or small group instruction in community health agency clinics, preceptor's sites, hospitals, and teaching practices. The Laupus Library has access to numerous bibliographic and full-text databases. These databases are web-based and provide immediate access to information resources.